DigitalHealthEurope: get support for your digital transformation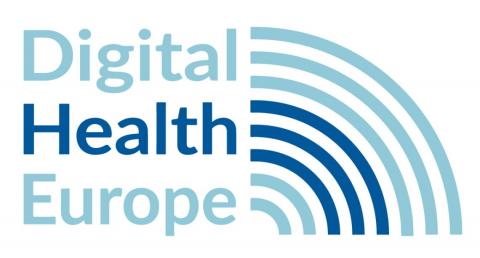 The new Horizon 2020 project DigitalHealthEurope will provide comprehensive, integrated and centralised support to the Digital Health and Care Innovation initiative in the context of the Digital Single Market Strategy. DigitalHealthEurope is now supporting Europe's work on the digital transformation of health and care. This co-ordination and support action was launched on 1 January 2019. It will work over a two-year period with a 17-member consortium supported by more than 50 associated experts. Its kick-off meeting took place in Bonn, Germany, on 24-25 January 2019.
Deploying digital solutions is at the forefront of the project's approach. To this end, successful initiatives will be identified and analysed, using assessment tools. Highly impactful and replicable initiatives will be selected and given the opportunity to scale up, with the aid of instruments such as matchmaking and a twinning support scheme. The call for twinnings will be made public in the summer of 2019. Up to 46 pairs of organisations will receive funding for twinning.
For more information please visit: https://ec.europa.eu/digital-single-market