2nd EHFG Hackathon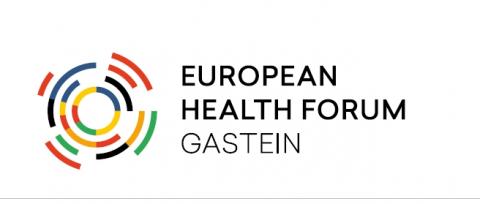 The second EHFG Hackathon which will be taking place in Bad Hofgastein, Austria from 1-4 October, 2019 back to back with the EHFG 2019 conference. With an aim to tackle major health policy concerns and find out of the box solutions, the first EHFG Hackathon was organised last year in collaboration with our partner EIT Health. After fruitful cooperation, we are joining forces again this year to address a recurrent problem that requires immediate attention - vaccine hesitancy.
Applications due by 6 August 2019 (23:59 CET).
The 2019 Hackathon contest will to bring together 35 experts of different backgrounds and cultures in a 3-day marathon of intense solution-oriented work in small groups with the aim of exploring innovative and implementable solutions to this complex problem. In 2019, we hope to move forward with this creative format of intersectoral collaboration which promotes quick, unusual and unexpected solutions. The competing teams will be distributed according to their diverse individual expertise and background and will present their solutions in front of an expert jury. The three finalist teams will then present their pitches to the audience during the Closing Plenary on October 4, 2019. Two prizes, a jury prize and an audience prize, amounting to €25.000 will be awarded to the Hackathon winners.
Travel and accommodation, as well as meals and the EHFG conference fee will be covered for selected candidates.
Apply here: https://docs.google.com